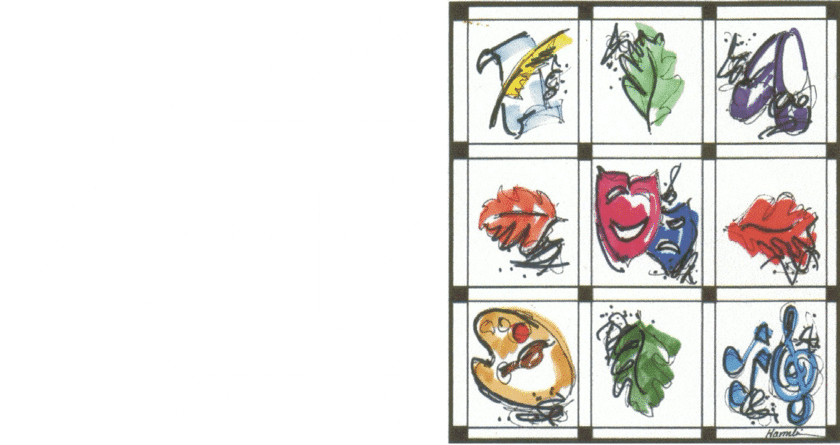 Don't miss out on the captivating performances included in this year's Season of Applause concert series at the Brock Performing Arts Center!
Community
Get information about community events, shows, and festivals.
Concerts
See our schedule of upcoming musical performances.
Theatre
Find out about our upcoming theater performances.
Art
Learn about art shows, classes, workshops, and more.
Kids
Check out the fun activities in store for our young artists.