Our 2016-17 Season of Applause! 
All Season of Applause! shows begin at 7:30. The BPAC Box Office is open 12-5pm Monday – Friday and one hour prior to performances.  336-751-3000.
When placing online orders please know that there are always more seats available than what is set aside for internet orders.  We designate a portion of seats to sell online and update our inventory regularly.  If you prefer a seat that is not listed, please call our Box Office to see if it is available.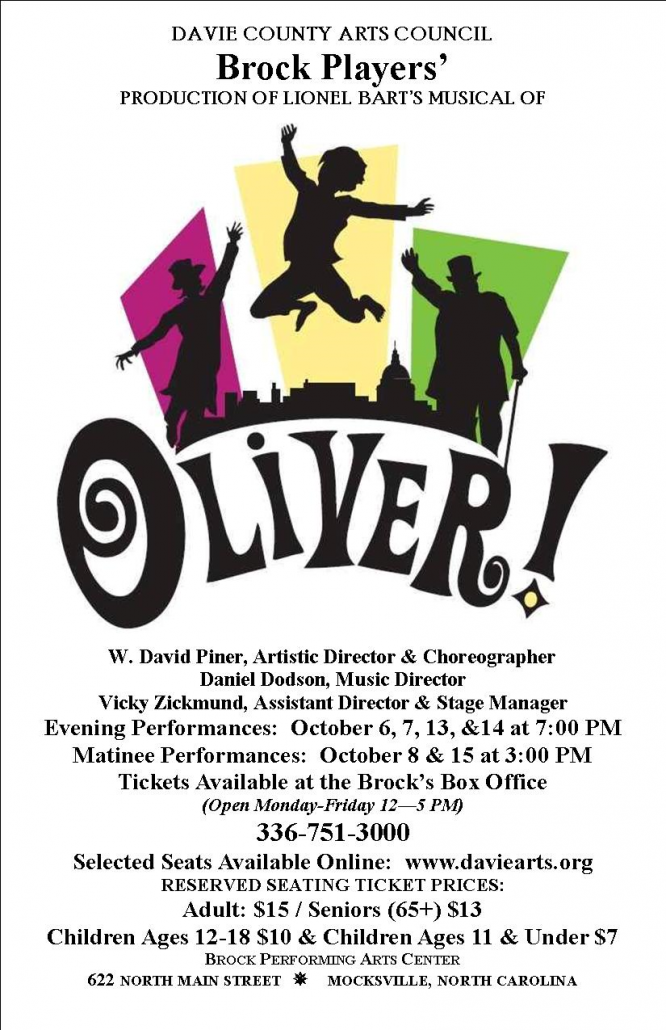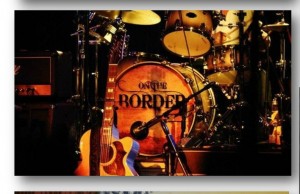 On the Border
The Ultimate Eagles Tribute
Saturday, October 21, 2017
When we use the word "ultimate" it is not used lightly. On the Border is comprised of musicians that were hand selected to play the respected member. Not only do they recreate the music of that Eagle member, but just as importantly, emulate their sound as well. Each musician has his own highly sought after talent on the East Coast with years of experience in other projects. We searched to make sure we would be providing our audience as close to the Eagles as possible. Prepare to be amazed as you hear the well known Eagles' songs.
Adult: $38
Senior: $36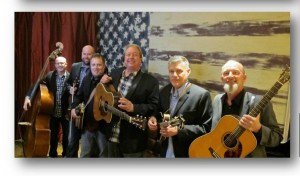 Russell Moore & IIIrd Tyme Out
Saturday, November 4, 2017
As founding member of IIIrd Tyme Out, Russell Moore has seen the group expand. and evolve, from where it started to where it has risen today. Russell is the International Bluegrass Music Association's (IBMA) most awarded Male Vocalist of the year having won and unprecedented five times. The group has also won prestigious IBMA Vocal Group of the Year not once but numerous times. The Band has a legacy of thirteen albums and two greatest hits collections produced since 1991. They maintain a busy touring schedule playing in almost every state, some more then once. Join us for another great evening of award winning bluegrass music being performed at the Brock.
Adult: $38
Senior: $36
Saturday, January 20, 2018
David Osborne was introduced by pianist Roger Williams as "heir apparent" to the title Pianist To The Presidents. The spectacular introduction happened in a concert at Sun Coast Casino and Resort in Las Vegas, Nevada. Mr. Williams earned this title performing for many United States Presidents at the White House during his celebrated career, Davis performed for President Carter, Reagan, Bush 41, Clinton, Bush 43 and Obama multiple times at the White House. David has also preformed at the invitation f the White House Tour office as well for private dinners hosted by the Presidents and First Ladies
David he been rightfully given the rights to be one of the coveted Steinway Signature Artist. He has recording sales in the millions of copies sold and he is currently on Green Hill Music label, Nashville Tennessee. Los Angeles Music Awards has honored David with the following: Pianist of the Year, Concert Performer of the Year, Lifetime Achievement Award, Hollywood Fame Star and Composer/Arranger of the Year.
Making his second appearance at the Brock due to requests from our patrons we look forward to welcoming David back to Davie County.
Adult: $38
Senior: $36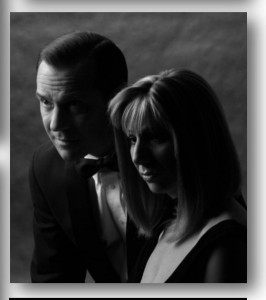 Barbra & Frank
A Sensational Tribute to Sinatra and Streisand
Sharon Owens, as Barbra Streisand & Sebastian Anzaldo, as Frank Sinatra
Saturday, February 10, 2018, 2018
It is unlikely that the two powerhouse voices of the century would have ever shared the same stage….until now! They never worked together, exactly, except when they taped a duet in separated recording sessions, but it's tantalizing to think what it would have been like to have Barbra Streisand and Frank Sinatra teamed up for a concert tour. Just imagine the possibilities. Would one have outshone the other? Would their onstage banner have been friendly or a bit snippy> The rapport of the two icons is immediately prevalent. What's On Magazine state, 'As good as the music, the banter between the stars is hilarious!'
Sharon Owens and Sebastian Anzaldo, two of the most impressive celebrity impersonators in the business, travel the world performing their uncanny tribute to the two famous singers- Frank Sinatra and Barbra Streisand. Their performance will make your Valentine's date night a special one!
Adult: $38
Senior: $36