ArtWorks is a group of volunteer artists who are dedicated to the Visual Arts — with a commitment to provide interaction with the art community. The group believes this is invaluable to anyone interested in fine art and the exploration of its presentation. This committee works to give artists of all ages opportunities of all ages to exhibit work. Everyone is welcomed to attend the monthly meetings. Please check with the Arts Council for times and dates.
Artists listed in the Arts Council Database receive information about workshops, showings and other "artful" opportunities. Please contact us if you are interested in being included on our list.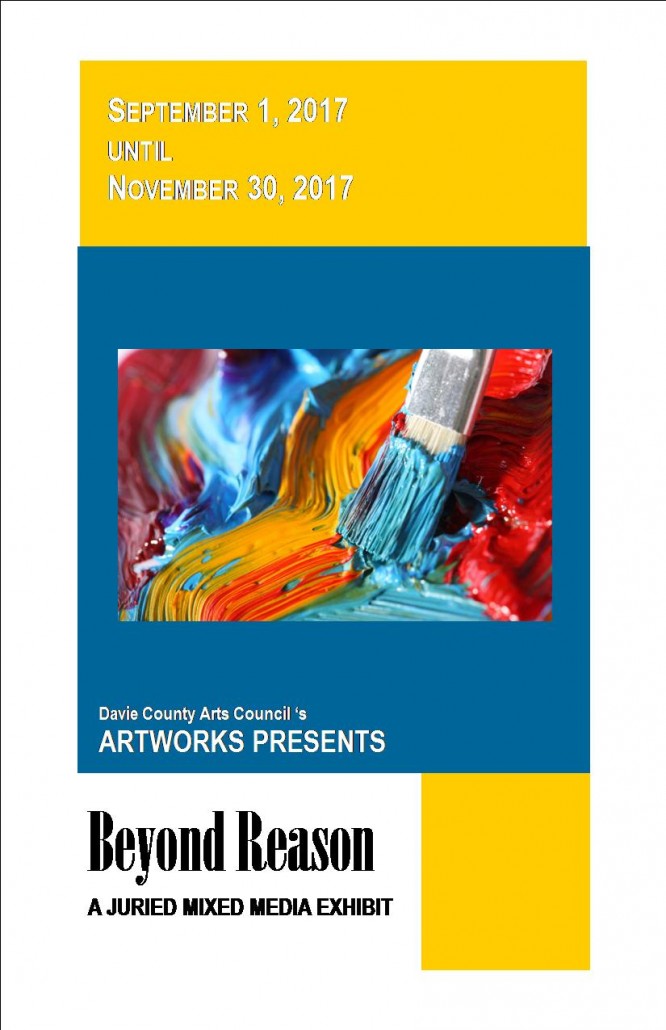 Davie Art Council's Artworks Annual Juried Art exhibit: Open to all artist 18 year old or older. All two-dimensional media is eligible. More information in the prospectus below.

Davie County Arts Council announces the formation of a photography club called
ArtWorks' Photo Club
If you are interested in improving your photographic skills, develop new abilities and explore alternatives in the ever-changing and exciting field of photography attend the group's meetings on
the second Monday of the Month; 6:30 PM
BROCK PERFORMING ARTS CENTER – ROOM 205
622 NORTH MAIN STREET
MOCKSVILLE, NC
336.751.3112
Click here to add your own text